Not everyone has the time and budget to run a content creation team for their business, but that doesn't mean you can't get found on Google by the right people.
Search Engine Optimization does have to be mysterious or overwhelming. A few changes to what you are doing now can reap huge rewards for your organization. Read our blog to get information, practical advice, and the inside scoop from SEO pros.
Research and ideate content that will draw clients and prospects to your business. Create a detailed plan for writing, whether you do it yourself, or hire outside talent using. 
In our step-by-step online course we'll debunk SEO myths, evaluate where you are with your content, and create a plan for short-term gains and long-term goals. (learn more button)
Find out how domain authority can be boosted with links to curated or original social media posts
Read »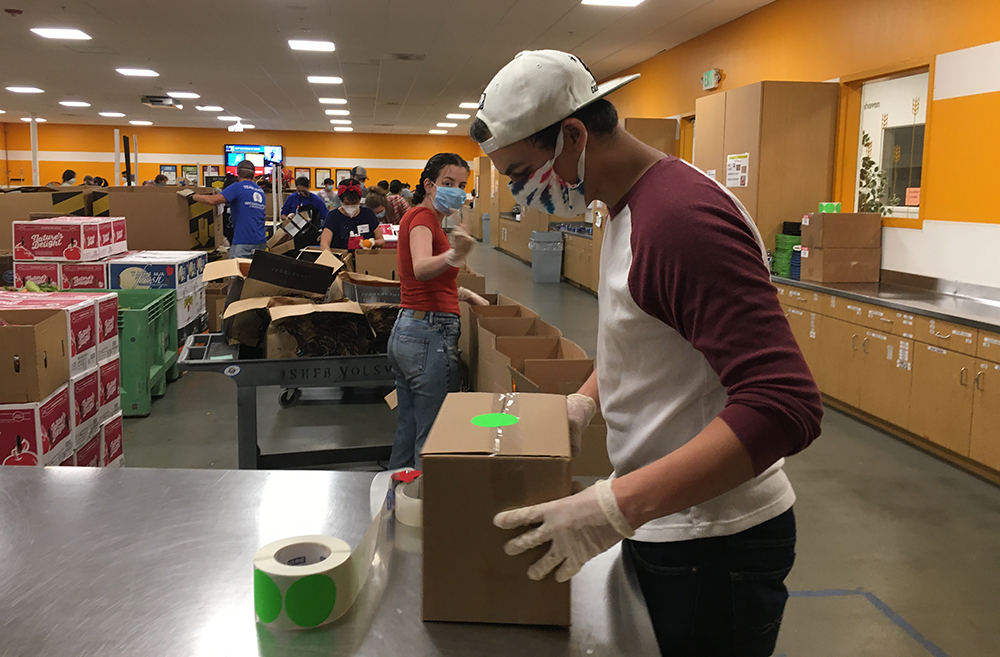 Not-for-profit organizations have a unique struggle when it comes to ranking in the search engine results pages (SERPs). You need to get found by searchers
Read »
Choosing the best keywords for your online content is vital to the success of your SEO strategy. Here some of tips for the best way to choose keywords for your website.
Read »
Get our quarterly newsletter
Subscribe to keep up to date with the latest SEO tips and tricks from Sora Creative Content.
Get notifications about search engine changes that could affect your ranking, industry updates, and online courses.

Cecily was a huge help when I needed to research keywords for my online content. I went from a scattershot approach to focusing my time and energy to targeting the right prospects.
Cecily is a fantastic writer and editor who makes everything she touches better. Her guidance, comments, and suggestions as my editor at HP have been invaluable and have helped my work shine.
Cecily has helped me hone my website content and create a blog strategy to grow my business.